Vision & Mission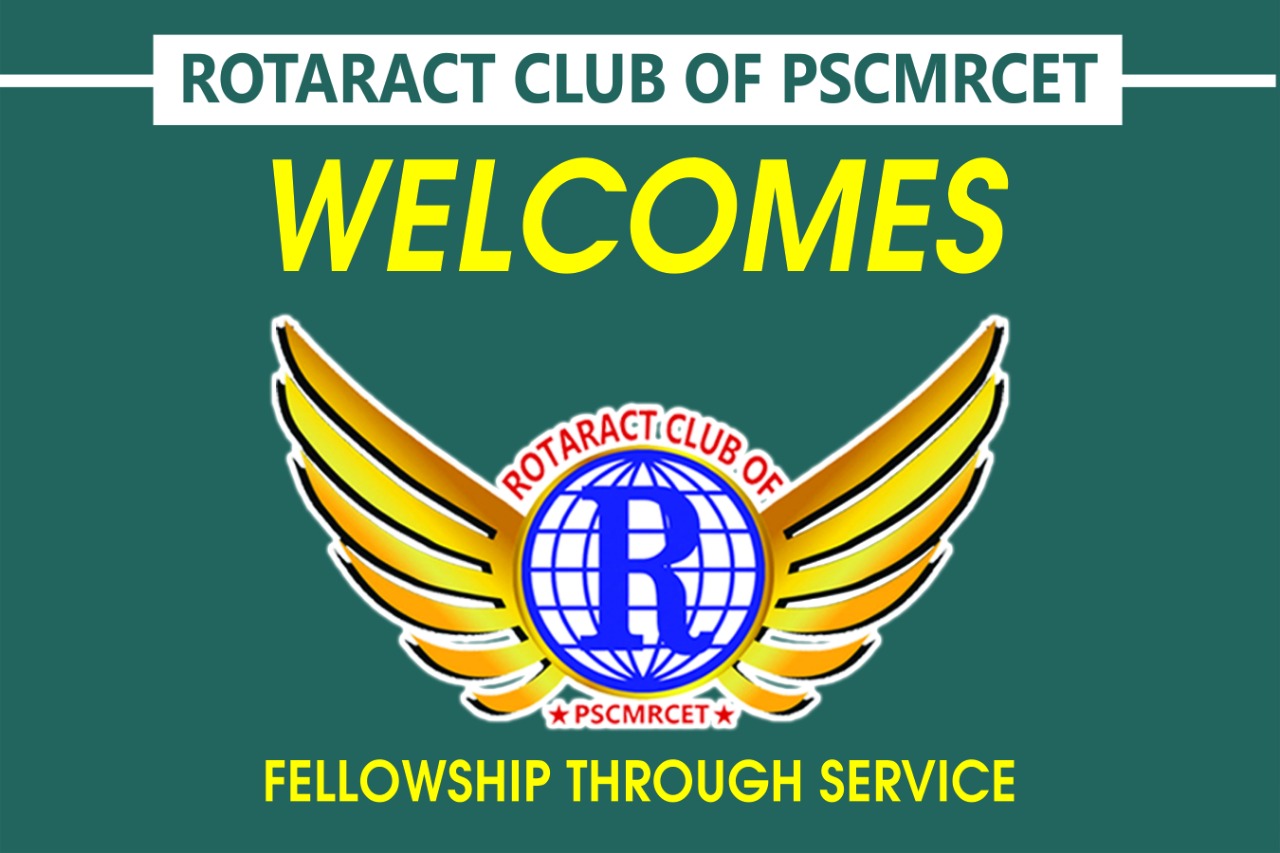 Vision
PSCMR Rotaract is a Hunamitarian Service Club founded by philanthropist Sri Chalavadi Mallikarjuna Rao garu who is known as Bill Gates of Vijayawada and explores the relationship between " Senior Leaders " and " Staff " for needing improvement and to strengthen culture community.
Mission
PSCMR Rotaract directs efforts in six areas to enhance our local community. Rotaract Club is doing most successful and sustainable activities which tend to fall within the following areas:
To develop professional and leadership skills of the student
To provide opportunity students to address the needs and concerns of the community and our world
To provide opportunity for working in cooperation with sponsoring Rotary clubs
To promote peace and cultural harmony.
To provide for combating diseases.
To provide clean water.
To save mothers and children.
To Support the cause of education by providing scholarships to poor students.
To plant saplings to make environment green.