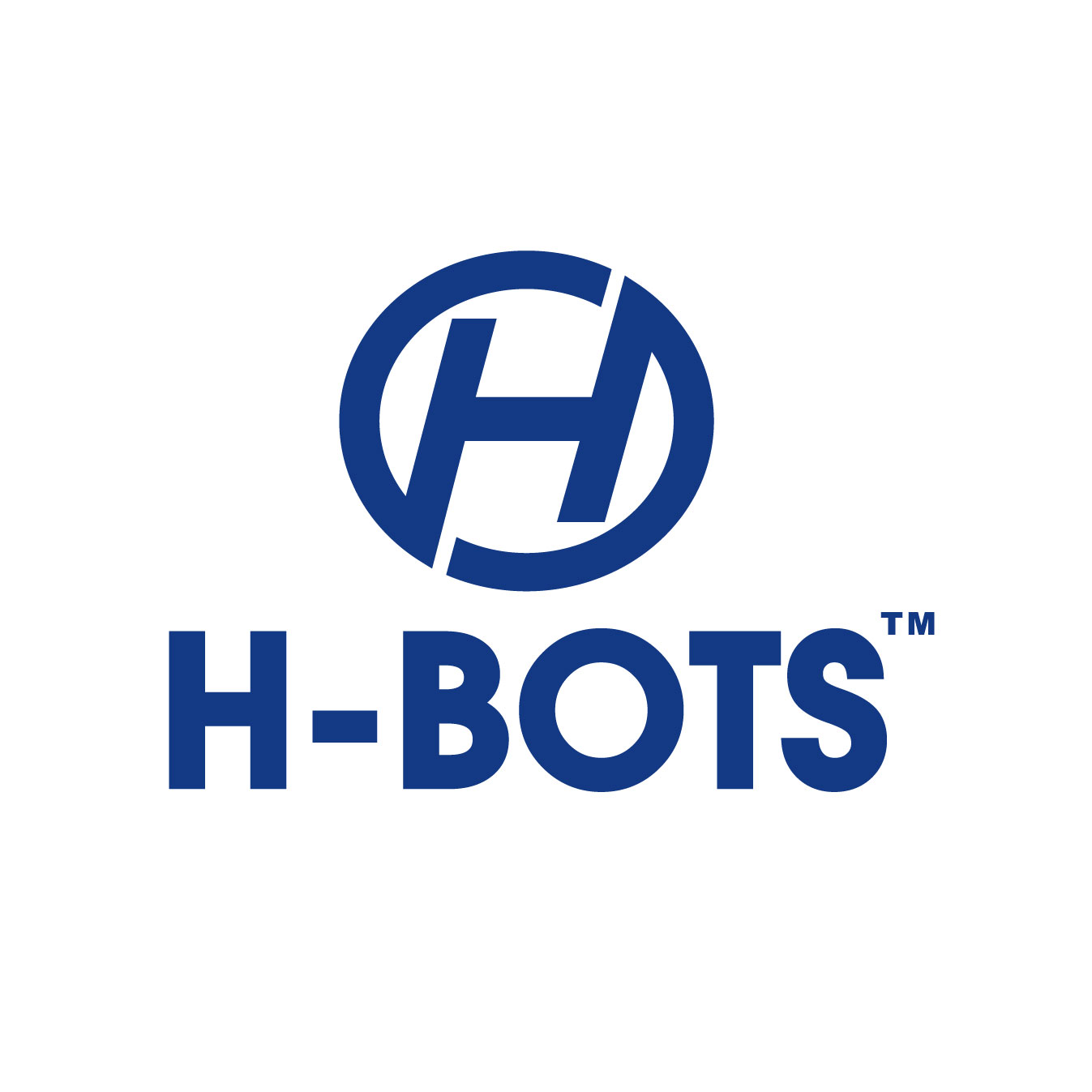 Opp:CARE Hospitals, Gachibowli, Hyderabad, Telangana-500032

Founded in 2017 as one of India's original Hardware garage start-ups, H-BOTS is a pioneer of modern Robotics with the intro-duction of the Robo cop a smart policing and surveillance Robot in India well before its global peers. Today, the H-BOT'S has a presence across varied sectors that include technology, healthcare , Consulting Research and Development Labs and comprises three verticals- H- Labs, H- BOTS consulting, H-BOTS Products. We deliver transformational outcomes for a demanding new digital world.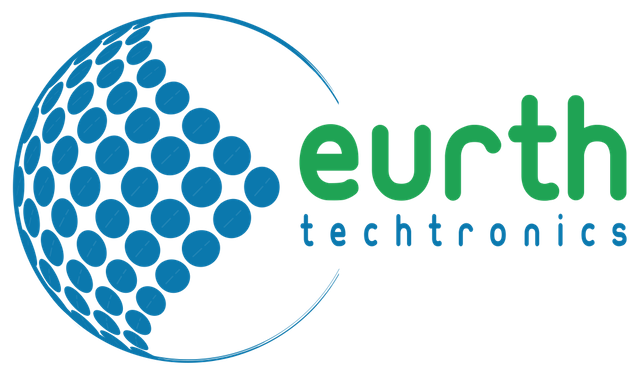 ALEAP Industrial Estate,Surampalli,Vijayawada - 521212.

Eurth Techtronics Pvt Ltd(EURTH) is a manufacturing company specialized in Electronics Manufacturing Service, LED lightings and clean energy saving services. EURTH caters to both domestic as well as international markets. EURTH R&D was started in 2014 by a team am well experienced Technology savvy entrepreneurs and formally established as a company in 2015. We address energy conservation requirements for large enterprises and focus on various energy saving solutions which has led to innovative technologies and LED Based products. EURTH's innovative Lighting solutions based on Advanced LED technology will save energy of up to 75% with high power factor efficiencies. We are tied up with varies global companies to provide the latest in LED Lighting solutions. The wide range of products enables us to offer solutions across industries like Domestic, Corporate and Retail, Automotive, Telecom, Consumer Electronics, Power Electronics, etc. We operate with the Motto of "Customer is First".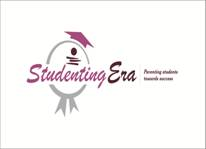 Hansraj Complex, Sector – 31, Noida – 201301.
Studenting Era is an organization which provides a one-stop service portal for students covering services like skill based training, personality assessments & counseling, digital library, international student cards,Studenting Era employability news & assistance, projects, entrepreneurship development, webinars and various student lifestyle services. The mission of "Studenting Era" is to create an environment, which will enable students to get access to information, services and opportunities that will enable them to enhance their career goals and objectives.

ERTS Lab,First Floor, KReSIT Building,IIT Bombay, Powai,Mumbai - 400076, Maharashtra.
Sponsored by MHRD under the National Mission on Education through ICT program.An initiative by IIT Bombay that aims to create the next generation of embedded systems engineers with a practical outlook to help provide practical solutions to some of the real world problems.

SDC,SOUTH CENTRAL RAILWAY WOMEN'S WELFARE ORGANISATION

VIJAYAWADA.
It is an Organisation in Indian railways as Second Party,It has imparted Software Trainings to the railway employees of different departments of Vijayawada Division under "Management Information Systems".It has been developing different types of software for the departments in the South Central Railway,Vijayawada Division.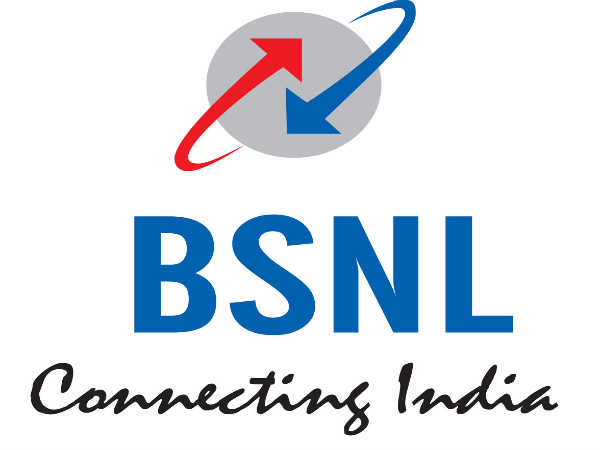 VIJAYAWADA.
The company engaged in the business of all communication services by virtue of a license agreement with Department of Telecommunication,Ministry of Communication,Govt of India,New Delhi and operating all the states of Andhra Pradesh.